https://www.youtube.com/watch?v=7WpRxCbz_zs
Brother is at Your Side with Products and Services that Enhance and Simplify How You Live, Work and Create
Watch The Video

How Work Now Works
The old office gone forever. Today, companies operate across multiple locations, using more digital documents, printing less paper. Brother devices can meet the needs of each workgroup – efficiently, securely, and cost-effectively.
Why overpay for oversized copiers?
Brother small-footprint printers and all-in-ones have the features, capacity, and scalability to meet the new needs of each workgroup.
Keep overpaying for copiers you no longer need? That doesn't work at all…
Click Here to Learn more
How Work Now Works
Safety Signage
The Brother QL-800 series products are ideal for printing COVID signage in the office – especially since red stands out! Using the DK2251 roll, you can print red and black safety signage for your office.
Click Here to Learn more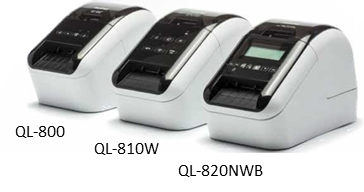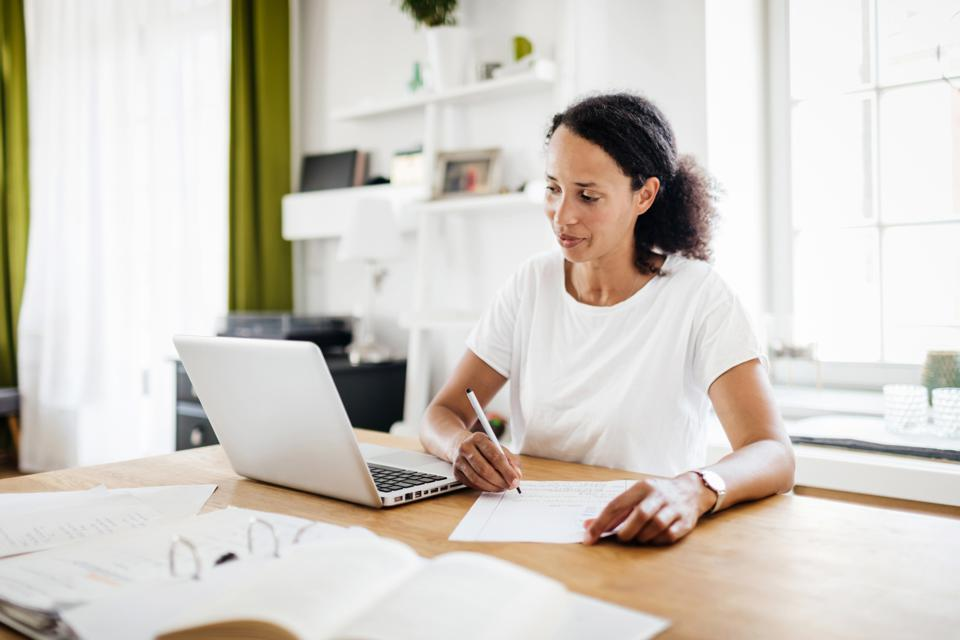 Corporate Work from Home Solutions
To ensure employees can operate productively at home, they'll need access to compact printers that offer similar features and capabilities as the equipment in their corporate office. From corporate office to home office, Brother offers the technology and tools to help you manage your printer fleet.
Click Here to Learn more
Brother offers labeling solutions that can help you meet your restaurant's needs – from back of house to front and every area in between.
Click Here to Learn more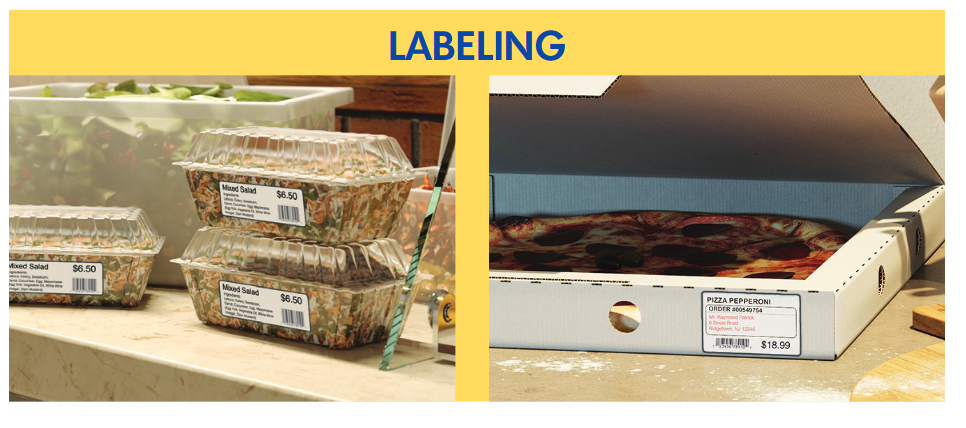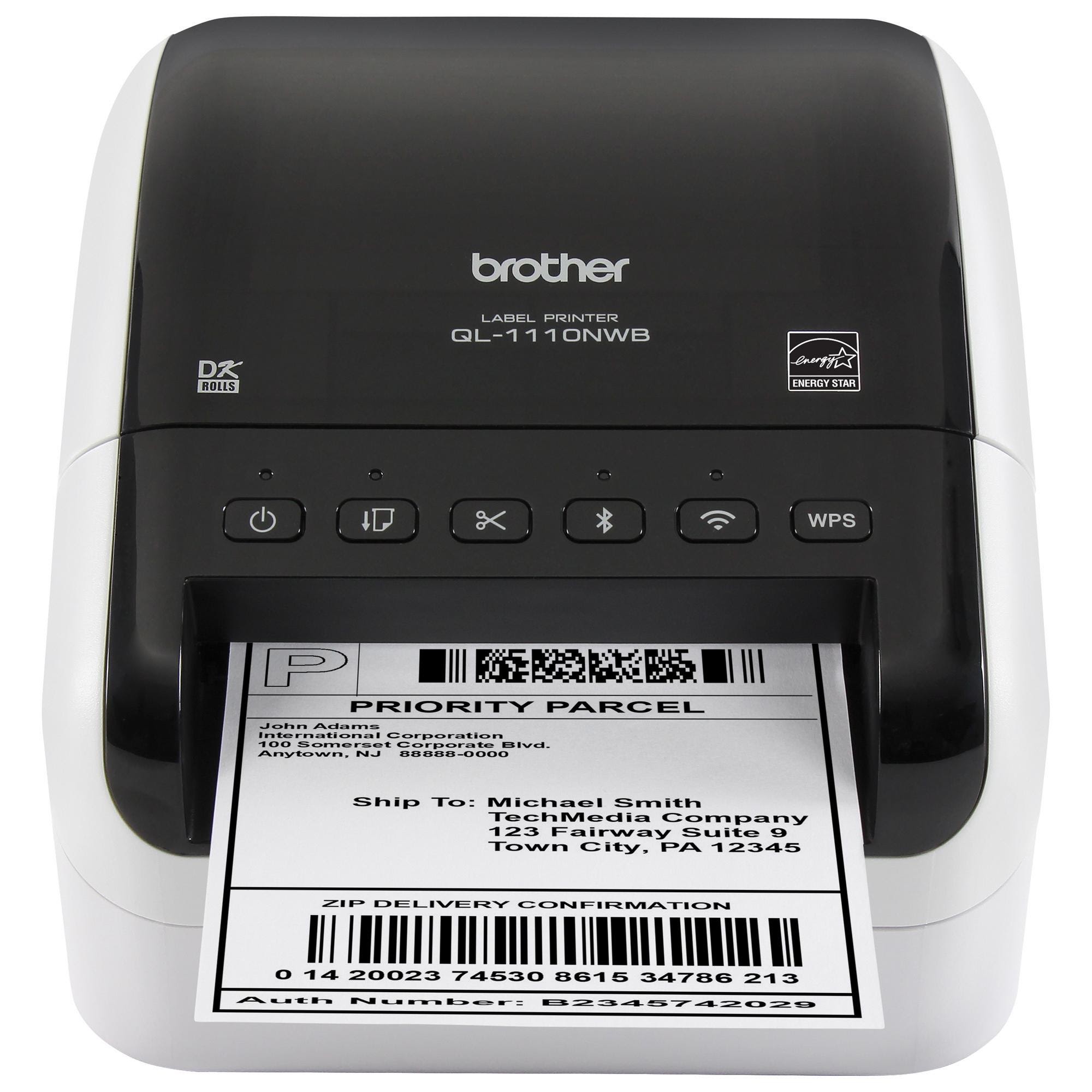 Brother is at your side with labeling solutions that help meet the needs of warehouse environments. Use the Brother QL-1110nwb Label Printer to automate the creation and printing of shipping labels, up to 4 inches wide.
Click Here to Learn more
Security
'In the Box' Triple Layer Security
While IT security threats and their impact on businesses continue to grow and evolve, security and compliance remain top priorities for Brother.
Brother's robust line-up of business-class products not only help companies optimize their workflow, enhance their productivity and improve their bottom line, but they also deliver advanced security features that address the common print security threats businesses are facing today.
With multiple regulations and requirements, document management within a government agency is no easy feat. Brother printers, MFPs and scanners can help meet the unique requirements of state, local, and federal government agencies – including TAA.
We offer a broad suite of solutions and services designed to help streamline workflows, improve productivity, and reduce manual processes.
Click Here to Learn more
While third-party toners might seem like an inexpensive and reliable alternative to genuine toner, there are hidden costs – and the results of a test commissioned by Brother, conducted by Keypoint Intelligence/Buyer's Laboratory (BLI) of Brother genuine toner against nine third-party compatible toner brands help prove why you should think twice before buying these compatibles.
Click Here to Learn more