About Re Business Solutions
Re Business Solutions, Inc.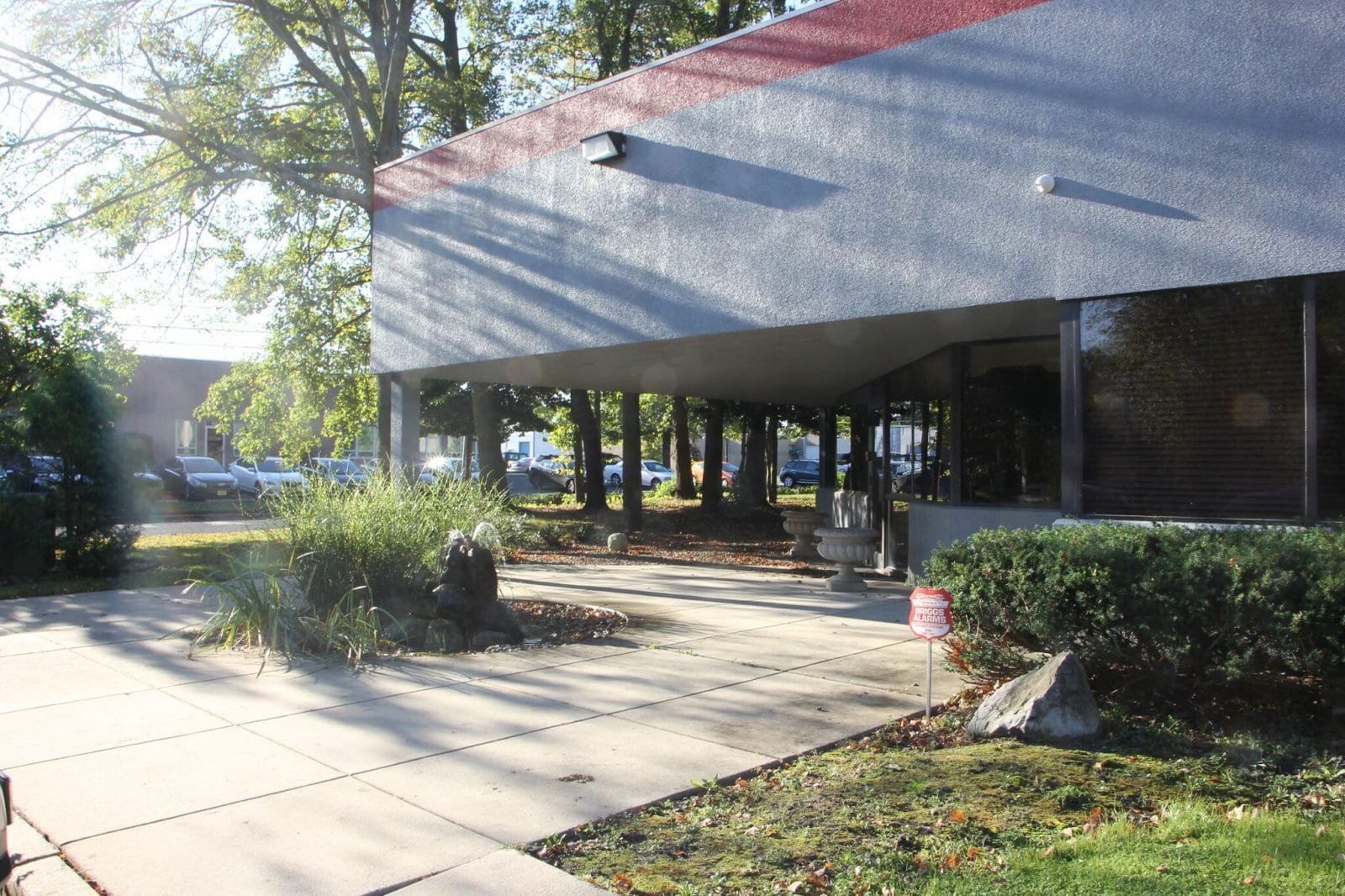 Our Newest Headquarters
We Build Relationships
Our business philosophy has been to build our customer base into long-term relationships since Re Online began in 1988. As a modest typewriter ribbon company, we operated from a Philadelphia basement. Re Online has grown out of that basement. Continuing in our growth, Re Online moved into a new, larger 15,000 sq. ft. facility in September of 2002. We could not have accomplished this without understanding the needs of our customers and from the support of customers like you. For three consecutive years, Re Online was recognized as one of Philadelphia's top 100 fastest growing companies and in Southern New Jersey we ranked sixth out of the top twenty-five. In November 2006 RE Online acquired QLC Technologies. QLC was a well known business established in Philadelphia. By combining the strengths of both companies Re Online was further equipped to offer superior printer maintenance and repair services to our customers. In 2014 celebrating over 25 years in business Re Online decided to rename the company Re Business Solutions as we now offer a wider range of products to suit your office needs. With our business philosophy in mind, we continued to build relationships by providing the highest quality service and computer supply products at competitive prices and next day deliveries.
We Stick With You
As a small, family-owned business, we focus individually on our customers' needs. We are your Managed Print Specialist, not just your salesperson. With our full line of printer supplies and equipment, we offer OEM and OEM-Compatibles, by partnering with major manufacturers through a national buying group, Intec, Inc. We have formed relationships with companies such as Hewlett Packard, Lexmark, Oki, Ricoh, Samsung and many more to bring you the best products at the best prices. We can locate those hard-to-find products that will make your business run smoothly by delivering most products to your desk the next day. Our on-line catalog helps you reorder products quickly and accurately. We want to be an asset to your business!
Our Mission
We're grateful for your trust, and we prove this by providing the ultimate in customer service. Every employee of Re Business Solutions, from the president, sales consultant, purchasing manager and delivery person has an interest in the success of your business. Our goal is to provide perpetual, personalized service, quality products, and efficient operations to growth-orientated businesses throughout the nation. We thank you for your continued support and look forward to a long and prosperous business relationship.
Sales & Service Locations
Cherry Hill, NJ
Philadelphia, PA
Princeton, NJ
North Jersey, NJ
Buffalo, NY
Delivery
All orders are shipped via UPS ground or via our own delivery trucks. Most orders placed before 4:00 PM, Eastern Standard Time will be delivered the next business day(Monday thru Friday). Overnight shipping via UPS or FedEx is available for rush orders. Overnight or FedEx shipping charges may apply. All other shipping charges are based on your account set-up with your sales representative.