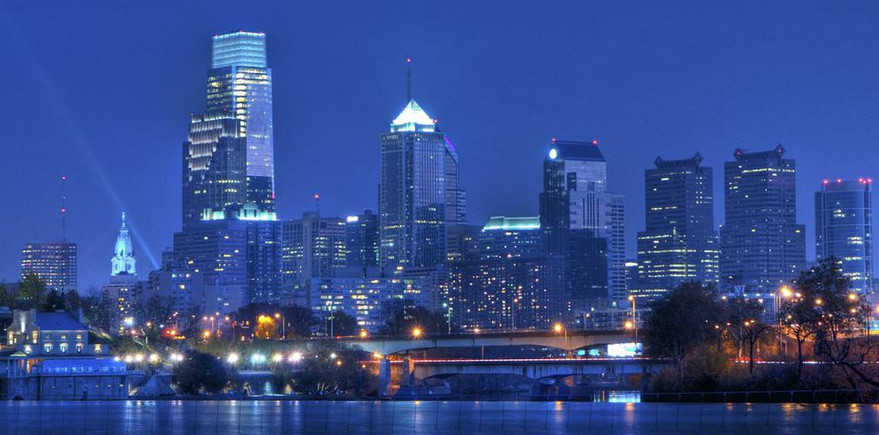 Schedule 75
The GSA, or General Services Administration, offers a number of schedules that government agencies and organizations can take advantage of. One of the most essential to office productivity, efficiency, and success is Schedule 75. This schedule is a fast, easy, and effective contract vehicle to obtain supplies, services, and products at the lowest cost possible.
At Re Business Solutions we are proud to have established a long term contract with the GSA, so we can offer you high quality managed print services that will ensure your organization runs as smoothly as possible.
Schedule 75 Details:
Schedule 75 covers a wide variety of products and services offered by vendors all over the country, including Re Business Solutions. It focuses primarily on basic office operating products and day-to-day supplies, such as:
Toner cartridges
Data Storage Media
Cleaning supplies for equipment
Business machines, such as copiers, fax machines
Shredders
Schedule 75 can also include office services related directly to the support of certain office products.
Highlights:
Obtaining your supplies and print solutions through Schedule 75 is beneficial for your company. It allows you more control, choice, and savings when it comes to shopping for the products and services you need:
Quick Purchases
We put an end to lost time and productivity. When you purchase from RE Online through Schedule 75, you'll be able to obtain the products and managed print services you need quickly, so your organizations doesn't experience any downtime.
Flexibility
Ordering products and services through Schedule 75 is simple, and can be done in two different ways. You can either visit our website and order directly from us, or you can visit the GSA Advantage online system and order our supplies via their shopping and ordering site.

With the help of Schedule 75, ordering the supplies, products, and services your organization requires has never been easier, especially when you choose Re Business Solutions.
Re Business Solutions Offers You:
OFFICE PRODUCTS – Offerors may offer their entire commercial catalog, or may offer a select, limited line of office products. Office products include, but are not limited to items such as: pens, pencils, markers, xerographic paper, printer paper, fax paper, binders, tape, envelopes, shredders, helical-scan, longitudinally oriented video tapes, video cassettes, reel to reel audio tapes, blank endless loop audio cartridge tapes, magnetic tape audio recording cassette, computer tape, reel, cartridge, cassette, diskettes, disk packs, disk cartridges, anti-glare/anti-radiation screens (VDT), ergonomic products (wrist and foot rests), cleaning equipment and supplies (head cleaners, disk drive cleaners, monitor cleaners, toner wipes, minivacuums, etc.) optical disks, CD ROMS, physical storage, security, protective and related ADP supplies, and toner cartridges. Toner cartridge offerors must provide arrangements for empty toner cartridges to be returned from customers. This may include prepaid shipping labels in the products packaging and/or rebates.
EXCLUSIONS:
All products which have been determined to be essentially the same as items available under the AbilityOne Program;(formerly JWOD)items which do not comply with the requirements set forth in Executive Order 13423 and Items which are not in compliance with the Trade Agreements Act. Firms offering their entire commercial catalog are only authorized to distribute this catalog to our customers. Any other catalogs cannot be used, substituted, or distributed with the GSA contract number printed on it, to GSA customers or other federal agencies.
Contact our GSA Specialist: Tim Bryson
856 857 6235